Our specialist team of engineers are fully qualified mechanics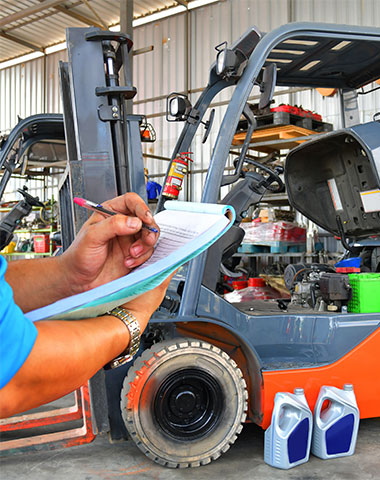 Specialist team of engineers
Our specialist team of engineers are fully qualified mechanics with specific expertise in internal combustion engines, hydraulics and electrics. We have a fleet of six fully equipped service vans to cater for breakdowns.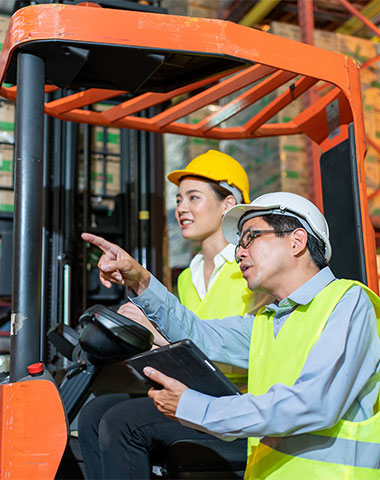 DW Mechanical Handling is a leading training establishment for Forklift Driver Training, we provide specialist training packages for complete novices to experienced drivers who only require refresher training.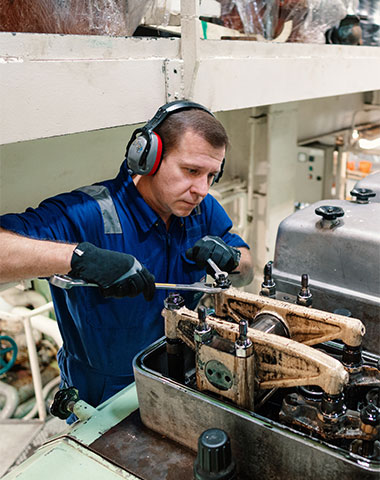 Engine Replacements, Comprehensive Boat Safety Examinations in line with British Waterways requirements (BSS) Electrical, Water and Heating Systems, Electrical, Water and Heating Systems and Breakdown Service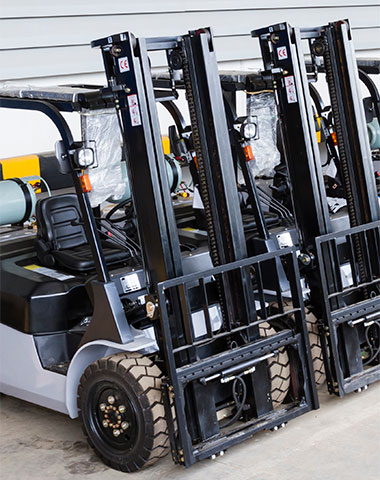 Mechanical Handling equipment
We supply the entire range of Heli Forklifts; Mechanical Handling equipment. Heli Forklift Group continues to enhance its support and commitment to their global dealer network. They have a strong commitment to quality and workmanship.
Established over 15 years ago we are Harlow's leading Forklift Sales, Hire & Repair centre specialising in gas, diesel and electric forklifts, light plant machinery, narrow boats and cruisers across the South East.
We also provide forklift sales, new, second hand and hire. Forklift drivers training. Boat repairs, servicing and safety examinations.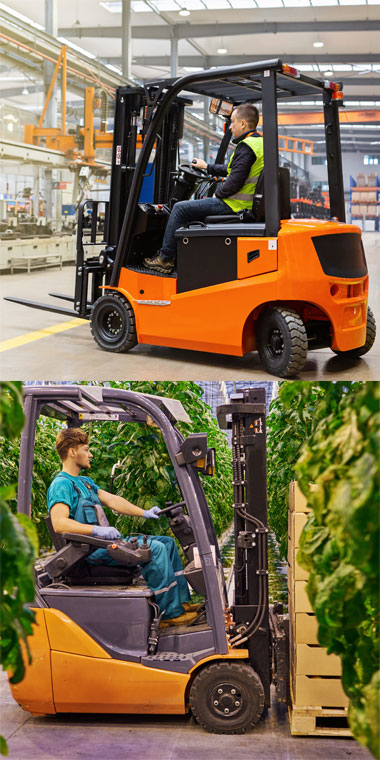 Our average customer rating is 4.8 / 5
Friendly, professional and knowledgeable company. Well known by local boaters as the 'go to' mechanics. We had a catastrophic accident with a sunk log resulting in a sheered prop shaft coupling and damaged propeller. Dean and his team had us cruising again within 7 days. No mean feat when this involved the removal of damaged parts, ordering and fitting of replacements, and a further repair in a dry dock. All thanks to the dedicated approach of Dean, Mark and Sarah.
Have always used DW for engine and generator servicing and always professional high standard of work. Dean has patience and amazing experience especially in dealing with a recent problem . Would highly recommend him, his staff and company .
We are very proud to be serving our local area for over 15 years!